Decode Engine Serial Number Nissan Leaf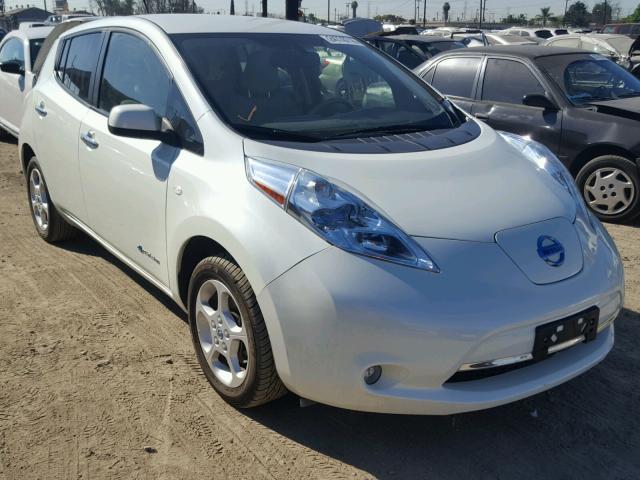 2018 Altima 2018 Armada 2018 Frontier 2018 GTR 2018 LEAF 2018 Maxima. Nissan Engine Decoder Nissan Engine Decoder. Related Links Nissan Engine Decoder Nissan VIN. Free Nissan VIN Decoder. Genisys Software Crack Sites. Locating the Number to Decode a Nissan VIN for Free. The fourth digit to decode a Nissan VIN is the extended engine type. Nissan Vehicle Identification Number VIN Decoder. Model Line and Engine Decoding Nissan VIN, Engine and Model Decoder. 5N1-N-G-0-1-C-8-S-T-000001 Serial Number.
Nissan Engine Decoder Nissan Engine Decoder Related Links Example SR16VE SR-16-VE Series VQ Altima, Maxima, Z SR Sentra VG Pathfinder, Frontier SR- 16-VE Displacement in Liters 16 1.6 Liters 18 1.8 Liters 35 3.5 Liters 37 3.7 Liters 56 5.6 Liters SR-16- VE Valve train Absent SOHC D DOHC V Variable Valve Lift (VVL) plus DOHC SR-16-V E Fuel Delivery Absent Carburetor E Multiport Fuel Injection I Throttle Body Fuel Injection D Direct Injection SR-16-VE Absent Forced Induction Absent T Single Turbo + R Oversize Turbo when used with T or TT prefix TT Twin Turbo R Supercharger (i.e; VG33ER). Activation Code For Poker Academy Pro Review more.
Nissan VIN Decoder What Can I Learn While Using Your Nissan VIN Decoder? Because Nissans are reliable, they are sought-after as used cars. So if you are thinking about buying a Nissan Maxima, Nissan Altima, Nissan Leaf, Nissan Sentra, Nissan Versa (or any other type of used vehicle), you can use our free VIN decoder to find out practical information before you finalize your purchase. Our Nissan VIN decoder will tell you all sorts of crucial data, including: • Is this Sentra stolen? • Has the mileage been rolled back on this Maxima? • Is there a chance that this Altima was declared salvaged or a lemon? • How well was this Versa serviced?
• Did this Nissan Leaf get into any major accidents? In many cases, even more information will be available to you once you use our free Nissan VIN decoder service. Will Your Nissan VIN Decoder Tell Me The Color Of The Car?